From the Range to the Skies: 5 Exciting Things to Do in Las Vegas
From flashy casinos to elegant dining and exciting shows, there's plenty of things to do in Las Vegas. But what if you want to shake things up a bit? Have you ever visited one of the shooting ranges in Las Vegas? Sin City is packed with amazing one-of-a-kind experiences. Here are five unconventional activities to enjoy in Las Vegas:
Top 5 Unique Experiences in Las Vegas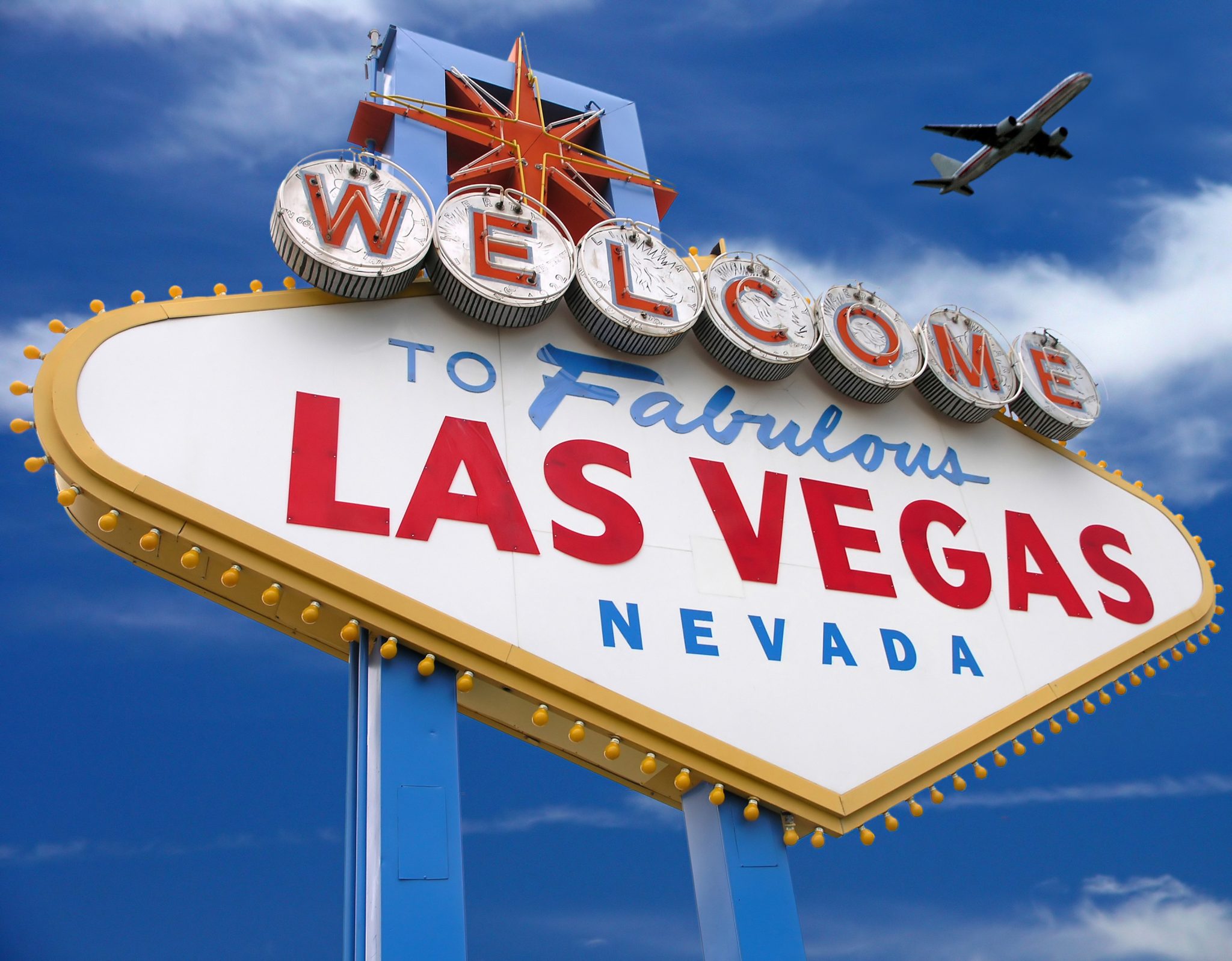 1. Take a Balloon Ride
Take to the skies in a colorful hot-air balloon. Soar over Red Rock Canyon, see the Las Vegas Strip, and revel in the surrounding mountain views. Some companies also offer sunset departures in the winter months.
2. Visit a Shooting Range
Las Vegas Shooting Center lets you choose from an assortment of machine guns, bolt action sniper rifles, and pistols. You are guided by a trained professional every step of the way and will receive all the necessary safety gear. A variety of packages are available for both individuals and groups alike, making this the go-to destination for those who want some "brass therapy".
3. Indulge Your Inner NASCAR Racer
It doesn't get more thrilling than racing an exotic car. Are you a Ferrari fanatic or a Lamborghini lover? The racetracks are designed to offer an exhilarating driver experience unlike any other. And when you've completed your laps, you get a Certificate of Achievement and can even purchase an HD video of your race.
4. Get an Insider's View of the Mob
Housed in a former courthouse, the National Museum of Organized Crime & Law Enforcement, or the Mob Museum, has a wealth of exhibits and artifacts, including a wall dedicated to the St. Valentine's Day Massacre. Las Vegas has a deep history with the mob and this authentic view of organized crime gives you a peek into the fascinating heritage of this bustling city.
5. Take a Helicopter Ride
Maverick Helicopters' Vegas Nights tour is a thrilling nighttime flight over the glittering lights of the Strip. This ride provides an aerial view of everything from the soaring Stratosphere to the Luxor pyramid. It starts with champagne in the terminal and ends in time for you to take in one of the incredible shows Vegas is known for.
Check out One of the Top Shooting Ranges in Las Vegas
While there are many shooting ranges in Las Vegas, nowhere offers an experience quite like Las Vegas Shooting Center. Contact us at 702-778-5872 to make an appointment for some brass therapy with one of our trained experts.