3 Good Reasons for Ongoing Firearm Training at an Indoor Shooting Range
Time spent at an indoor shooting range is a great way to blow off steam and improve your skills. But your education isn't over once you know how to correctly aim and pull the trigger. There's always something new to learn in the sport of shooting, which is why ongoing firearm training is so important.
Ongoing Firearm Training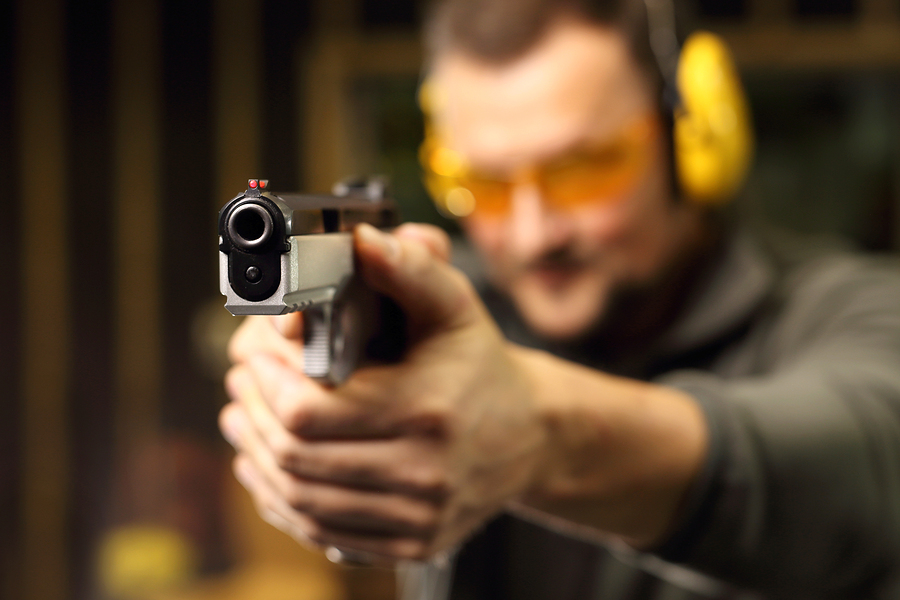 Whether you prefer a machine gun, customized pistol or bolt action sniper rifle, here's why ongoing training from an experienced team of professionals is beneficial:
Practice makes perfect. Firearm training for beginners is a necessity and a great way to prepare for a fun hobby. But it's easy to forget all you've learned if you don't take regular refresher courses. In fact, experts say that if the only training course you've taken happened months or years ago, odds are good that you don't remember much of it. Plus, with laws and techniques constantly changing, each instructor you work with will bring their unique outlook and expertise to the experience.
There's always something new to learn. Even if you consider yourself an expert, valuable knowledge and skills are still waiting to be discovered. Refresher courses will help you stay current and ensure you adhere to all safety standards and best practices.
Upping your game. Many people love the sense of personal satisfaction they get from learning a new skill like firearm shooting. Some find that they'd like to take it a step further and get involved with competitive shooting. A firearm class helps you learn the skills and techniques you need to be an expert marksperson.
Remember, the more you learn and practice, the better a shooter you'll become!
Check Out Our Indoor Shooting Range
At Las Vegas Shooting Center you have access to some of the most qualified and knowledgeable instructors. They'll help you choose from our wide range of machine guns, bolt action sniper rifles and customized pistols, so you can let the brass fly! They can also create a customized session that provides you with an unforgettable indoor shooting range experience. If you're ready to learn more about getting involved in this exciting sport, take a look at the packages we offer and contact us at 702-778-5872.
To learn more about Las Vegas shooting ranges, or to make a reservation, contact us today. You can reach us by phone or email. We look forward to showing you how fun ongoing firearm training at an indoor shooting range can be!