Vegas Shooting Range, Haunted Attractions, Historic Trails & More: Must-dos While in Sin City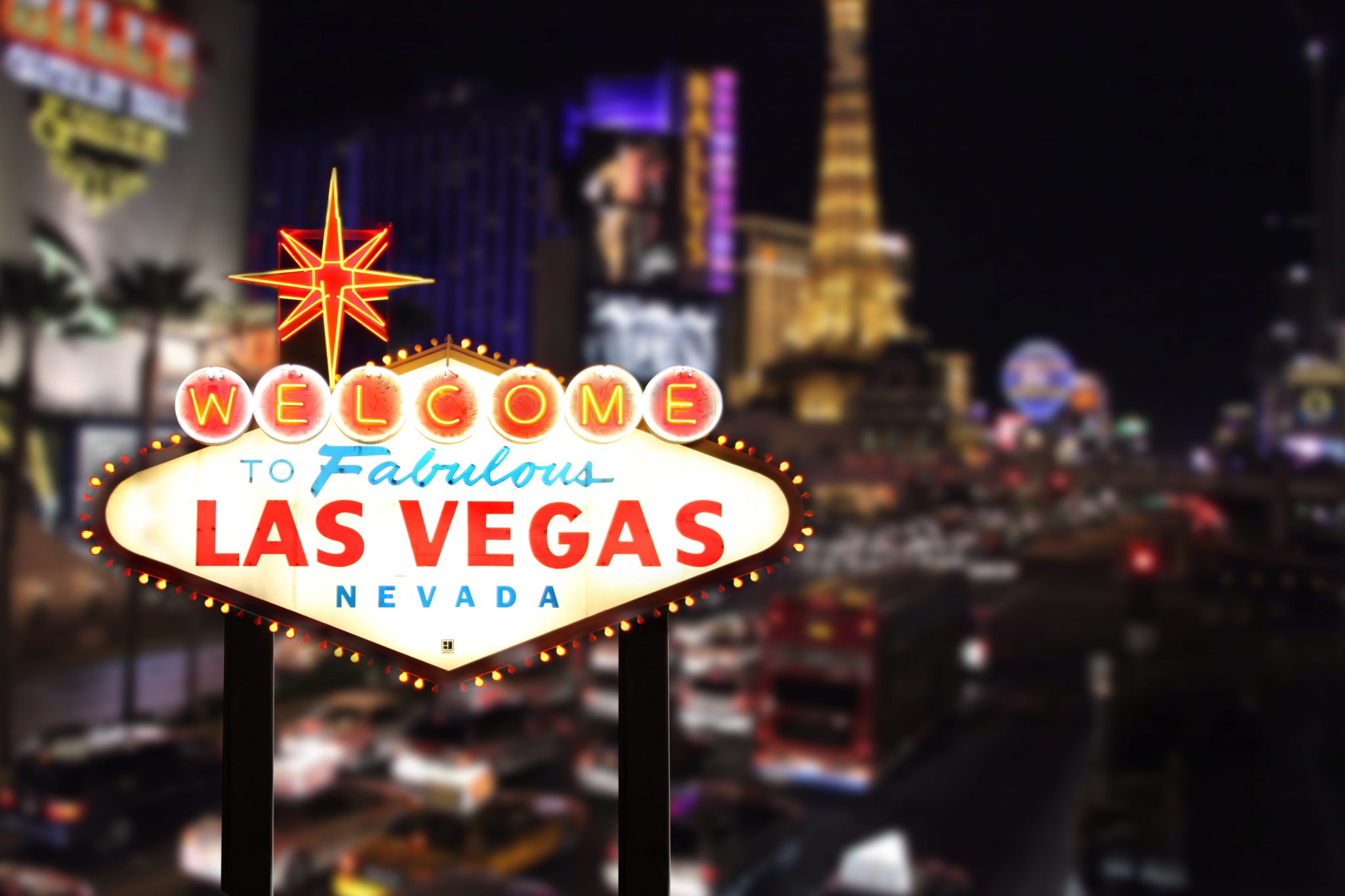 Lights, shows, restaurants, clubs, and more. The American city of lights can be fun for all who visit her, but your visit doesn't have to just be the fun tourist things. Las Vegas offers so much more in the form of attractions. Places such as the famous Zak Bagans' Haunted Museum, home of attractions such as Bela Lugosi's Cursed Mirror, the Devil's Rocking Chair and Dr. Death's Van. 
For those who are looking for the ultimate thrill, Las Vegas Shooting Center offer Las Vegas's most extreme experiences. Here, visitors have the opportunities to shoot firearms that normally only the elite special forces groups use, such as M4's, AK's, MP5's, and the famous Barrett .50 caliber rifle. This is a Vegas shooting range unlike any other.
Not a fan of the spooky side of Sin City? Top Golf may be your speed: mini golf, driving ranges, private driving areas and personal bartenders to help you get your perfect swing down.
If you're in the mood for the need for speed, check out some of the high octane, peddle to the metal options available: Exotics Racing, Dream Racing, Speed Vegas, and Vegas Super Cars. All four of these places have plenty of fast and loud cars for you and your vacation group to take to the limit.
Even if you don't feel like driving, you could always check out the Hollywood Car Museum, the Carroll Shelby Museum, and top it off with a visit to Whisky Pete's Hotel and Casino to check out Bonnie and Clyde's Death Car. 
If you're feeling adventurous, Red Rock Canyon National Park is one of the best hiking/climbing areas in the USA. Along with the famous Hoover Dam and the many trails of Mt. Charleston, Nevada has trails and caverns as far as they eye can see. Take a look at Desert Off-road Adventures for more information. 
If you feel like some brass therapy, we've got you covered with group and individual packages to make your visit an unforgettable one. Contact us at 702-778-5872 to schedule your visit to our Vegas shooting range.