Things to Do in Las Vegas While Social Distancing
It seems that everywhere we look, things are closed due to COVID-19. The bars, the shows, the attractions – most of them have shut down until no one knows when. Luckily, there are still amazing things to do this summer while keeping safe and socially distant.
Things to Do in Las Vegas that Give the Full Sin City Experience While Social Distancing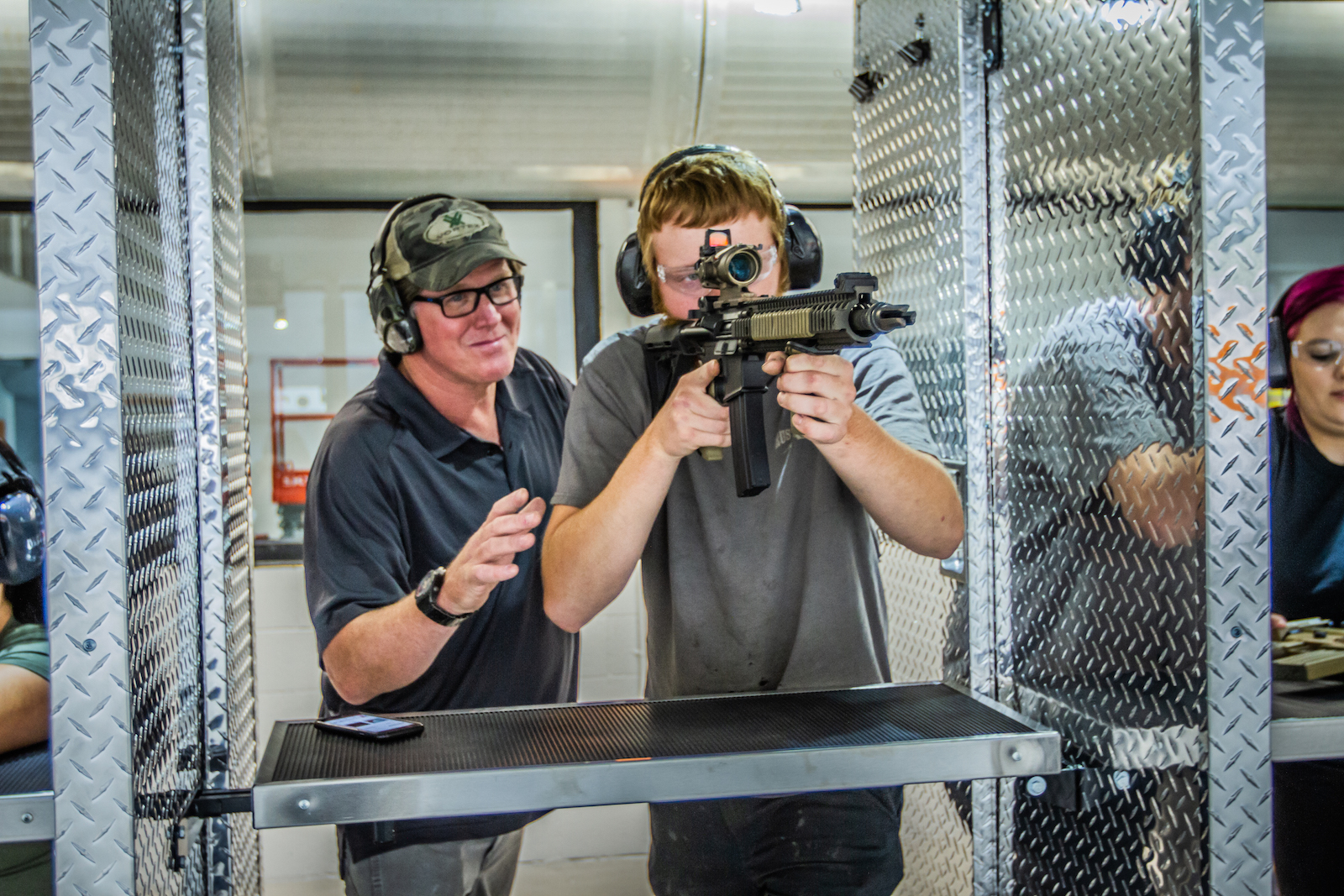 Keeping indoor attractions in mind, several casinos downtown have opened their gambling halls once again with routine sanitation teams walking by and cleaning as they go. The blackjack tables, poker rooms, and roulette tables are open, just not completely. Distancing is a must during this time, so some of the tables are marked off to limit how many people can be seated at one time. That does not mean that winning it big is no longer an option; it just means that their may be a waiting period before being dealt in.
The Bellagio, in all its beautiful architecture, has opened its indoor attraction known as the "Botanical Garden". With every changing theme based off the season, its never the same twice. This is not a fast, walk-through attraction, however. You want to take it slow and steady to make sure you don't miss the finer details of the floral patterns and the custom-made statues dotted throughout the area. Again, keep in mind, social distancing is a must, so please be courteous to the other flower-seekers while taking in the exotic scents and sights.
One awesome thing Downtown Fremont did was start up its guided tours of the arts district. These tours are fantastic for those who are into the history of old school Vegas. The tour is complete with the lights and signs of yesteryear. One other awesome thing they did, was make private group tours. So, wondering the streets with strangers does not have to be a part of it. Starting off at the edge of Fremont and going end to end is a cool thing to see, going with a guide who can tell you every bit of history about the area makes it all the better. The tours last a good hour and a half, so be sure to wear your comfortable shoes and a breathable mask in case it is a hot night, and if the group is up for it, why not fly over the Fremont strip on the SlotZilla zip line, just to get the heart rate up before the walk?
Another area of Fremont Street that locals love is The Container Park, home to two stories of shops, a giant treehouse, several small restaurants, and giant movie screen. This beloved spot was named due to it being built completely out of shipping containers. Think of the tree house climbing for kids, and the container climbing for the adults. The Container Park features shops such as a flip-flop container, retro toys container, sunglasses container, and even a wedding chapel for those looking to tie the knot in an extremely unique area.
For those who are willing to brave the hot Nevada sun, the stunning views that the Red Rock Loop have to offer are out of this world, or at least state. Created by sand dunes ages ago, this area about 30 miles off the Vegas Strip is truly a sight to behold. This area, named Red Rock for obvious reasons, offers hiking trails, small climbing areas and a loop that stretches through 13 miles of fossilized sandstone mountains and flora only seen here. If just driving the loop, be sure to pack water and snacks and have plenty of gas. The road is wide enough for passenger vehicles, but not so much for pulling over except where designated.
Speaking of driving, and still off the Vegas Strip, just a few miles west is nestled the one and only, Speed Vegas. A place where cars and their drivers come to life. The roar of the Mustang, Camaro, Audi, McLaren, and Ferrari can be heard from the I-15. Speed Vegas offers the chance to race a vehicle of your choice on their track, or two, or all of them if need be. Passengers are allowed in the vehicles that are big enough, so having someone take selfies in the back while traveling well over the speed limit will make for a perfect Facebook post. Just be sure to wear the seatbelts and follow all safety instructions.
With the need for speed taken care of, one other place where trying something hard to get a hold of is available, would be at Las Vegas Shooting Center, where nearly every caliber firearm can be rented and fired at our indoor range. From the small 22 caliber, to the infamous AK47's, all the way to the monster .50 caliber Barrett rifle, we have something for everyone. If keeping it in line with a good, old-fashioned western is the preferred style, then we have you covered. Lever actions, double-barrel shotguns and single-action revolvers are also available. If living out your Call of Duty fantasy is on the list, LVSC has several military-style rifles, pistols and shotguns to choose from.
Schedule Your Visit to LVSC Today
If you're ready for some brass therapy, contact us at 702-778-5872 to book range time for you and your party today! We can also accommodate private parties and special events, and with various shooting packages for all ages, Las Vegas Shooting Center is one of the coolest things to do in Las Vegas if you have kids.