Cool Things to Do in Vegas that Many Locals Don't Even Know About
Other than the lights, shows, and various attractions located on the Strip, Las Vegas is home to some of the best hidden gems. Here are some cool things to do in Vegas that most people don't know about:


Cool Things to Do in Vegas for Locals & Visitors Alike
First and foremost, many of these places are for ages 21 and over, however, there are still quite a few available for all ages, such as the Coffee Cup over in Boulder City, NV, or more commonly known as "The Cup". Brought to life in 1994, it started off as a simple family business, but now has a cult following where people from all walks of life come in to get a fresh roast.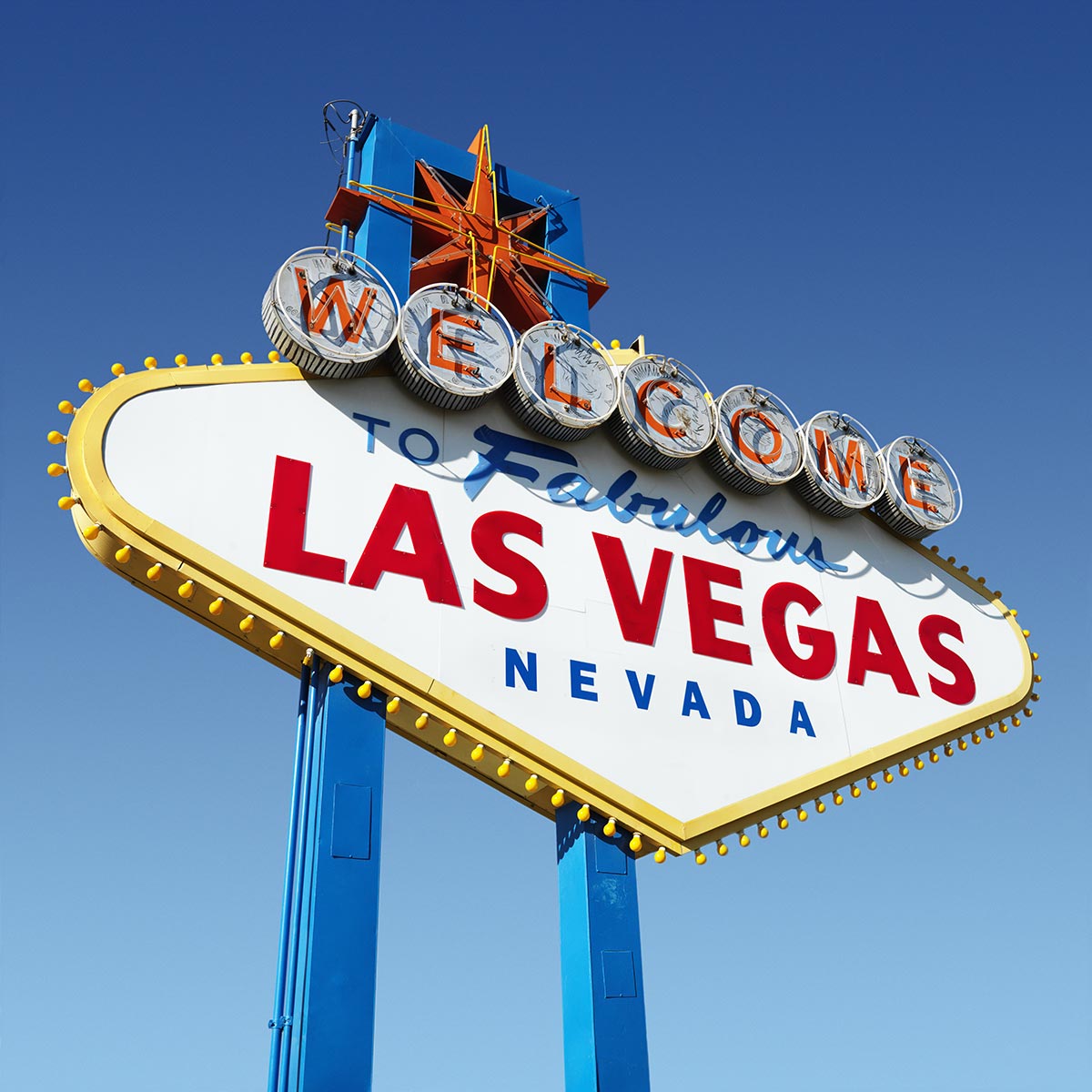 Feel like something stronger than coffee, but still want to tap into the western theme? Head west towards L. A. and hidden in the desert is a place called Goodsprings – the very same featured in the masterpiece video game, "Fallout: New Vegas." This small ghost town is home to the one and only Pioneer Saloon. Built in 1913, this little bar is home to some of the finest whisky on the west coast, as well as live music, outdoor seating with views of the open desert, and food that's been featured on TV, (the Ghost Burger is where it's at). This place even has its fair share of ghost stories complete with real bullet holes in the wall from the old western era due to someone cheating during a card game.
Let's say old school country western isn't the preferred brand of booze. Luckily, there is the Millennium Fandom Bar, place where comics, cosplay, gamers, and the like can all hang out in harmony – where Leias and Solos can drink and be merry, where Picards and Kirks can fight over who was a better commander aboard the USS Enterprise, where Klingons can be bygones and nerd out over the various universes. In addition to a bar with themed cocktails and open seating area that looks like it's straight out of Alice in Wonderland, this bar also features an attached art gallery that showcases artwork from various local artists, which can be purchased by patrons.
If you want to take it slow, The Dispensary Jazz Lounge is the place for cool cats. Voted Best Jazz Bar on Thrillist.com and nominated Best Bar in Las Vegas in 2014, this place houses some of the finest tunes and various brandies in their dimly lit, spacious venue. This is a must-see for those who enjoy musical improvisation.
Now, for those into the quiet, secretive, secluded style of night life. Check out The Laundry Room over on Fremont Street. This secret speakeasy is home to over 27 top-shelf bottles, this place is strictly for the who's who of Vegas night life, but don't let that be discouraging. Contact them to set up a time, and they'll reach out to you with the instructions as to how to get in. Once inside, you can share the air with the ghost of the Rat Pack, Howard Hughes and even Liberace who've all graced this venue for some drinks and relaxation.
Further down the road from The Laundry Room is the famed Atomic Liquors bar, one of the oldest bars in the city, featured in the film Casino. This venue is also home to the chair that Hunter S. Thompson sat in while writing his notorious novel, "Fear and Loathing in Las Vegas: A Savage Journey to the Heart of the American Dream." Great seating, a great selection of mix drinks and drafts and lots of historic signs and nuclear memorabilia await at this downtown Las Vegas bar.
Don't want to drink? No problem. Look into Escapology, home of the best escape rooms in town. With more than 8 to choose from, it's easy to get lost in decisions, but that is the fun of it. Be a spy in Cuban Crisis, save the world in Antidote or solve a murder in Budapest Express. Schedule an appointment to get locked into a room for an hour – unless you escape early, that is.
Finally, there's Las Vegas Shooting Center, one of the top-rated cool things to do in Vegas. Home to large firearms, handguns, automatics, and firearms that can knock Dwayne "The Rock" Johnson over with recoil, LVSC offers several shooting packages that allow guests to shoot with a selection of firearms. Be our guest – contact us to schedule a visit and make it rain…brass that is, and smell that sweet scent of gunpower in the air, which almost makes one want to wear a cowboy hat and sing the Star Spangled Banner.