Things to Do in Vegas This Holiday Season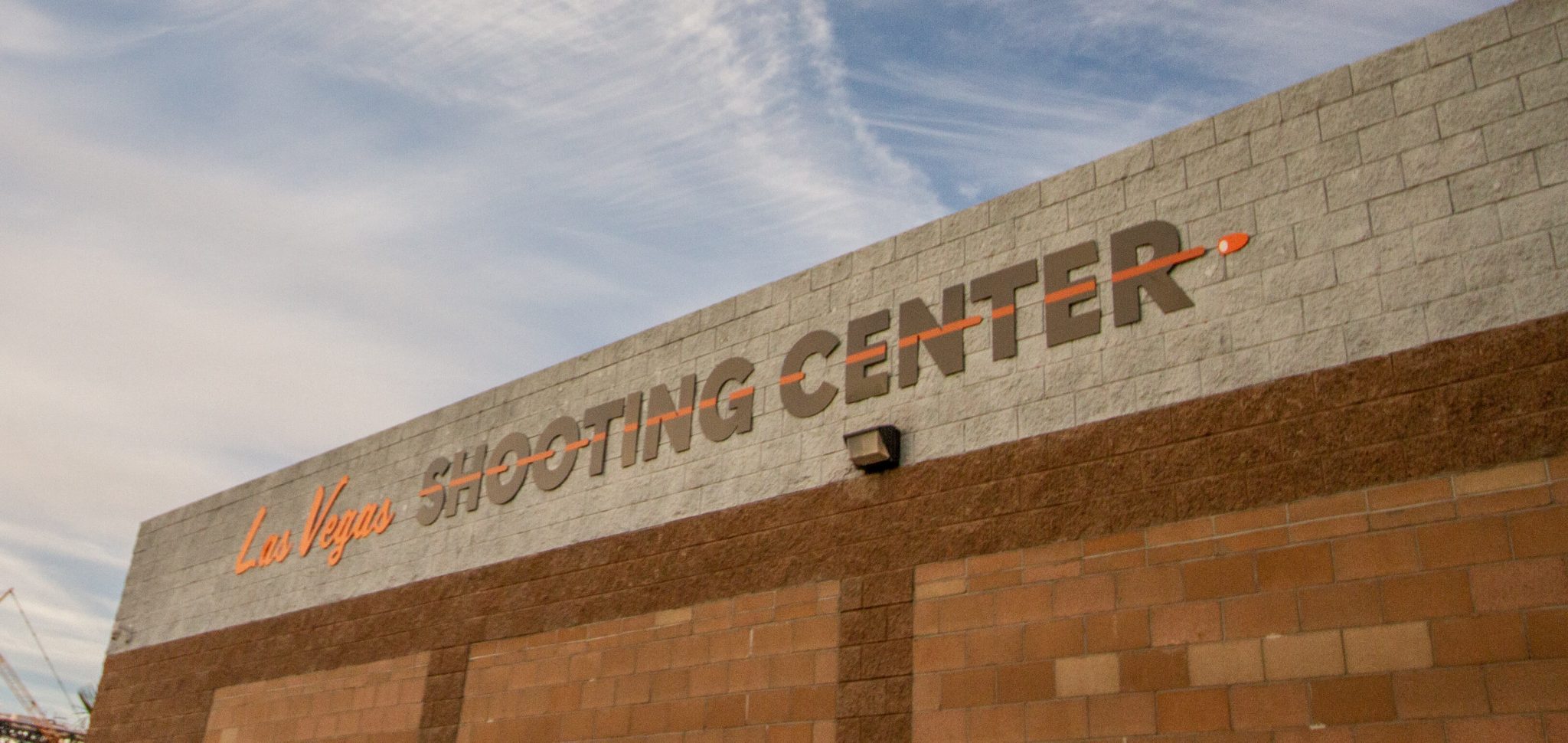 The American City of Lights, Las Vegas, is still a shining beacon of things to do in the country. With slowdowns happening nationwide because Covid-19, it's easy to be discouraged, but social distancing does not mean no more fun. There is still a slew of restaurants, bars, hotels, casinos and experiences to keep the family occupied this year. See the sights, see the beautiful Nevada desert landscape or have a wonderful dinner somewhere nice, all while still staying safe.
Casinos are still operating with the opportunity to experience the inside of the them in a much different way, than it was when it was filled with people screaming and cheering about the allure of winning or losing big. Only this time with less people around, not everyone will see the pair of 2's that beat Dad at the poker table. 
Places to Visit in Las Vegas
Gambling may not be everyone's gig, which is okay, Las Vegas still has much to offer in terms of experiences, shopping centers, restaurants and bars. Places like Speed Vegas, where you can rent a super car and race the track like you see on TV. This family-friendly experiences allows you to see what it's like to hit top gear and hear the motor scream down the track. 
Places like Top Golf, also provide fun for the whole family, and can get you into a different types of golfing, where you can compete on who can hit the ball the furthest down the lane. Or perhaps your family is looking for something more adventurous, like some shooting ranges such as the ones Las Vegas Shooting Center has to offer. At LVSC, you have the ability to make it rain brass while slinging lead with some full autos that the entire family can partake in, with anything from family-friendly shooting packages to machine gun firearms packages for you to try out. 
 Experiences like that can build a big appetite, luckily there are places like Limoncello, a fantastic Italian restaurant designed for fine dining. Sure, wearing a nice outfit can be tedious, but this place makes it worth it, with their wine selection is top notch, and fresh food that will fill you up after a full day of brass therapy. For a little less fancy, there's Capo's, a speakeasy style restaurant bar filled with mob style art, waiters, bartenders, and dishes that would make even Don Corleone smile. This places also features a secret door, which you will have to knock on three times for service after making a reservation. 
Holiday Fun for the Whole Family!
Kids gone to bed, or otherwise occupied during your stay in Las Vegas? The House of Blues is open to relive the glory days of hair metal while throwing back some cold ones with the boys, or remembering that time at prom with that special someone while the sweet sounds of Deaf Leopard played in the background. Or for something somewhat new, there is Tommy Rockers Mojave Beach Bar & Grill, to get you into that Cheeseburger in Paradise vibe.
If the family is into the Old West, then the Pioneer Saloon in Goodsprings Nevada is a must. A bar that has been in business since 1908, is filled with town history way back when their mine was still producing. Fans of the video game Fallout: New Vegas will know all about Goodsprings and saloon settings as well. Say the Old West is not on your places to visit list, perhaps the Linq Hotel + Experience may be the better choice! Your family can hop in one of the pods and check out the entire city from a massive vantage point, while enjoying each other's company. 
Visit Las Vegas Shooting Center this Holiday Season
All is not lost during this time, there are still plenty of things to do, the above mentioned is just to name a few. However, having a plan of action is better than not being able to enjoy what this city has to offer. Check out some of the places listed, such as Las Vegas Shooting Center to inquire about group or family packages, and get this show on the road! Call 702-778-5872 to book your range time, today!