How to Have an Exhilarating Shooting Experience in Las Vegas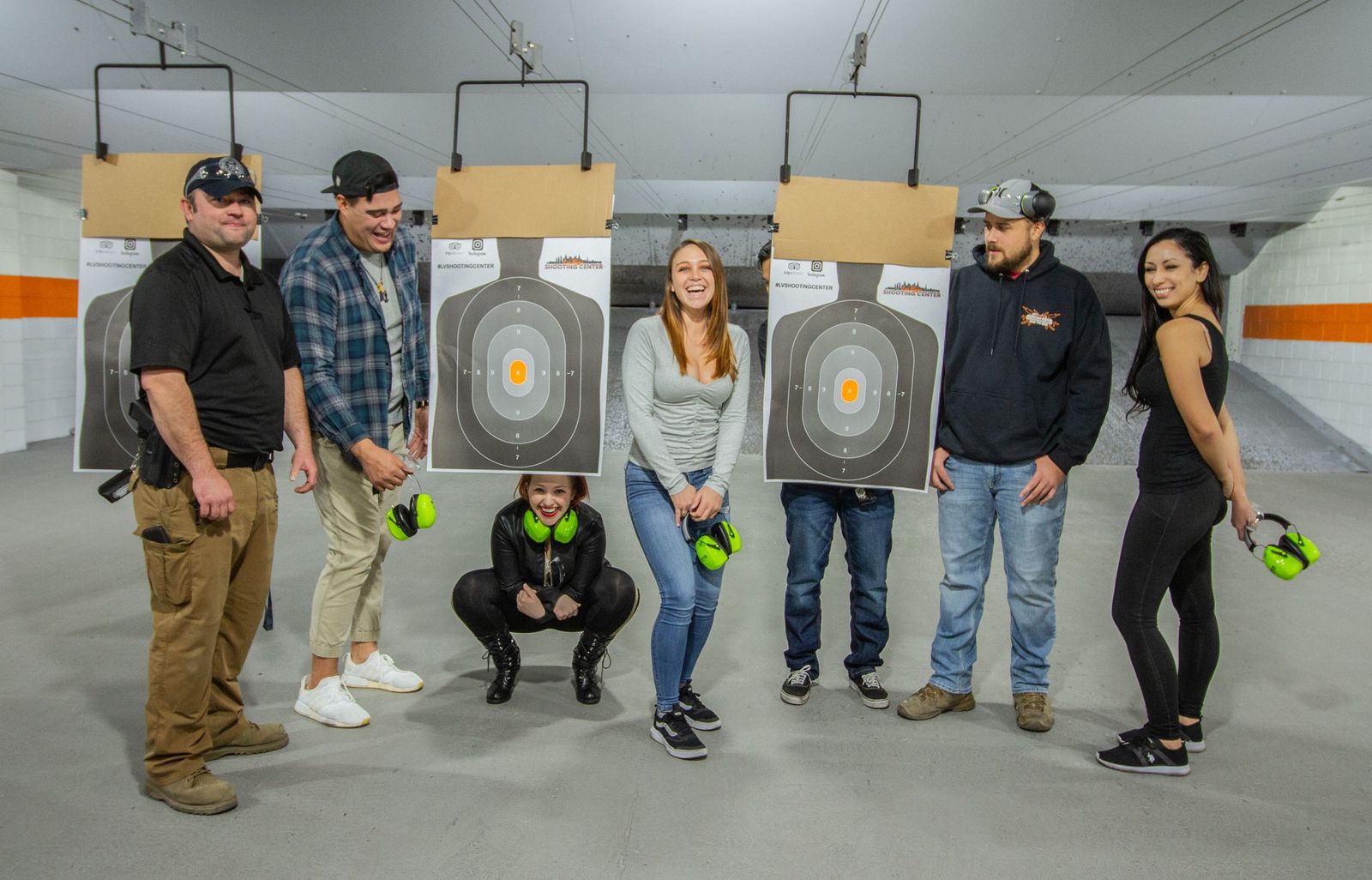 Looking for an exhilarating shooting experience in Las Vegas to get your adrenaline pumping? If so, you have come to the right place. At Las Vegas Shooting Center, we provide a safe and comfortable shooting facility which caters to shooters of all ages and skill levels.
With plenty of shooting ranges punctuating the strip, we understand how challenging it can be to select the right gun range for you. So, we will give you some of the top reasons as to why LVSC offers a truly exceptional shooting experience.
Level Up Your Marksmanship in a Controlled Setting
As tempting as it may be to practice your shooting in an open environment, outdoor shooting comes with some challenges. First, the weather outdoors may not be conducive for target practice. This is especially true for a place like Vegas, which mostly experiences sweltering temperatures.
If you're not accustomed to the desert climate, the heat and bright sunlight can make the whole experience very uncomfortable. Fortunately, at LVSC, you won't have to deal with any of these problems. Thanks to our temperature controlled indoor shooting range, you get to indulge your passion no matter the weather.
Practice Your Shooting in a Safe Indoor Environment
Contrary to what you might think, shooting outdoors in the open desert is not entirely safe. Remember, the Mojave Desert often hosts plenty of other activities such as ATV riding and biking. One small miscalculation by you or other groups which canvas the desert can lead to serious accidents.
On the other hand, practicing at our indoor shooting range guarantees you the highest standards of safety, so you can enjoy some brass therapy with no worries.
Enjoy a Wide Selection of Firearms
Let's be honest, one of the main reasons why anyone visits a shooting range is to experience the thrill of shooting different guns. Which is why you always want to ensure your indoor shooting range is properly stocked up.
The good news is that at LVSC, we do not limit you to one or two guns. Our indoor shooting range boasts a vast catalog of pistols, rifles, sub-machine guns and machine guns. The best part is you can choose a customizable package featuring all your favorite guns and new ones you'd like to fire.
Visit LVSC For an Unforgettable Shooting Experience
If you want to enjoy a high-octane shooting experience in Las Vegas, look no further than LVSC. Our state-of-the-art facility stands out as a safe and convenient indoor range, equipped to offer the best shooting experience. Call us today at 702-778-5872 or fill out this quick form to learn more about our packages and schedule your experience!