Reasons To Visit an Indoor Shooting Range in Las Vegas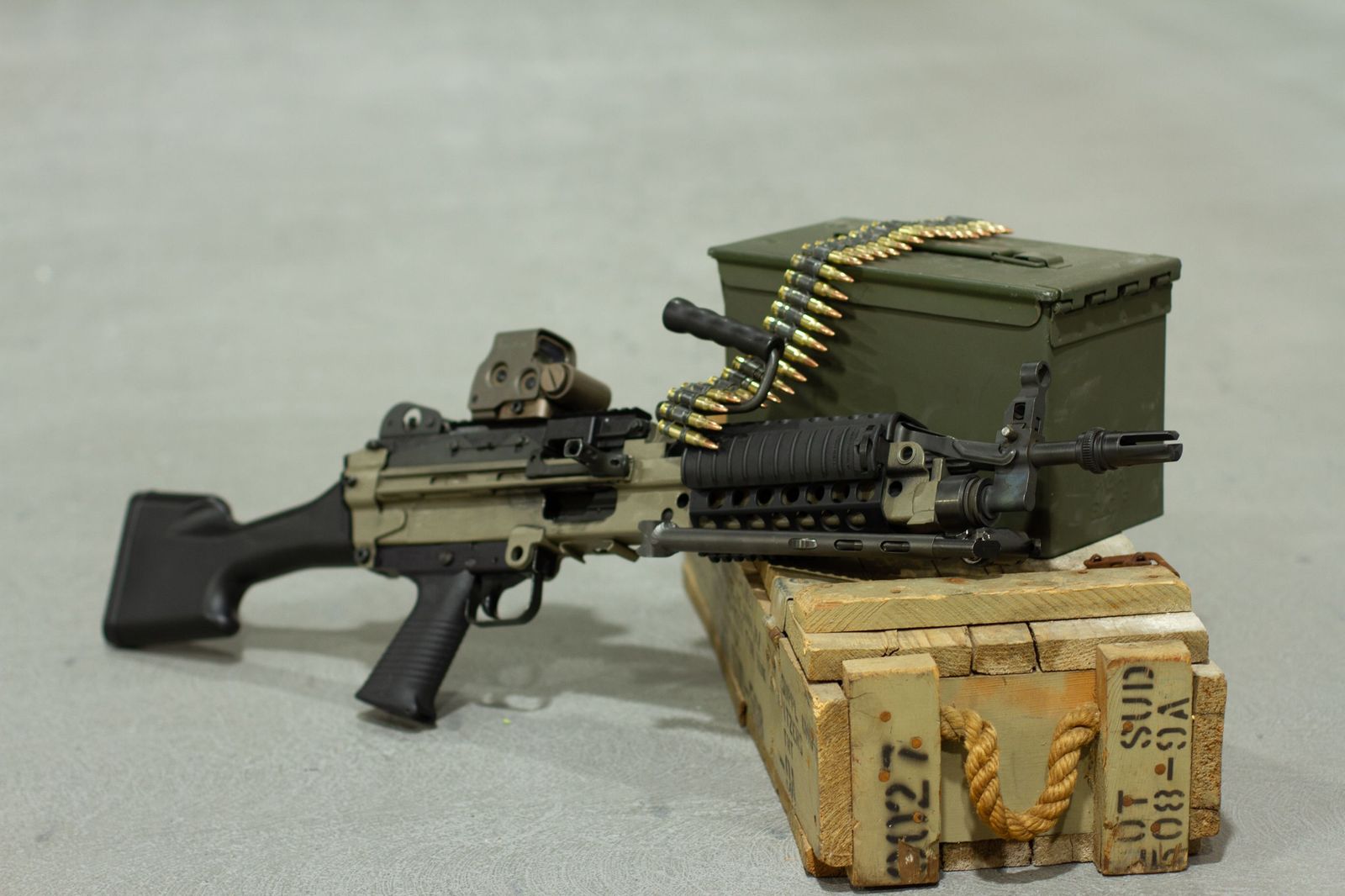 Let's face it, nothing beats the adrenaline rush of firing a gun and what better way to do so than having an awesome experience at an indoor shooting range in Las Vegas. Whether you're a skilled marksman or a novice, hitting the shooting range offers you the chance to get up close and hands on with some of the most sophisticated firearms in the market today.
If you have been planning a getaway to Vegas by yourself or with friends, the shooting range experience is one you dare not miss. Here's why:
1. It Gives You the Opportunity to Practice in a Controlled Setting
Most premium indoor shooting ranges are designed and fitted with state-of-the-art facilities and equipment to ensure guests practice in a safe and comfortable environment. At Las Vegas Shooting Center (LVSC), we provide our clients with protective gear. Besides this, we offer hands-on supervision courtesy of our highly experienced instructors.
2. You Learn About Different Firearms
Whether you're a gun aficionado or a first timer, visiting a shooting range offers you the opportunity to get acquainted with the most powerful guns in the market. At LVSC, we have a wide selection of firearms for guests to use at our firing range.
Some of the popular mainstays at our facility include handguns such as the Beretta M9, Glocks and the S&W 500 Mag. Additionally, our catalog boasts a vast array of rifles, shotguns, submachine guns, and machine guns. We also offer a wide variety of customizable firearm packages to ensure you get the best shooter experience.
3.  It Offers a Unique Bonding Experience
A visit to an indoor shooting range is truly the 'icing on the cake' of a trip to Vegas. Not only do you get to indulge your hobby for firearms, but also meet people with similar interests. This makes for a great bonding experience with your travel mates and potentially opens the doors for new friendships.
Best Valued Shooting Range in Las Vegas
LVSC is a premier facility offering an exceptional indoor shooting range in Las Vegas, with plenty of exciting packages for you to enjoy. At LVSC, we guarantee you a safe and inviting environment which welcomes all shooters regardless of their skill level.
Our facility is located right across the highway from the strip and is accessible via public and private transportation. Contact us today by filling out this quick form or call us at 702-778-5872 to schedule a session and let us customize the best package for you!