Get the Most Bang for Your Buck on Your Las Vegas Trip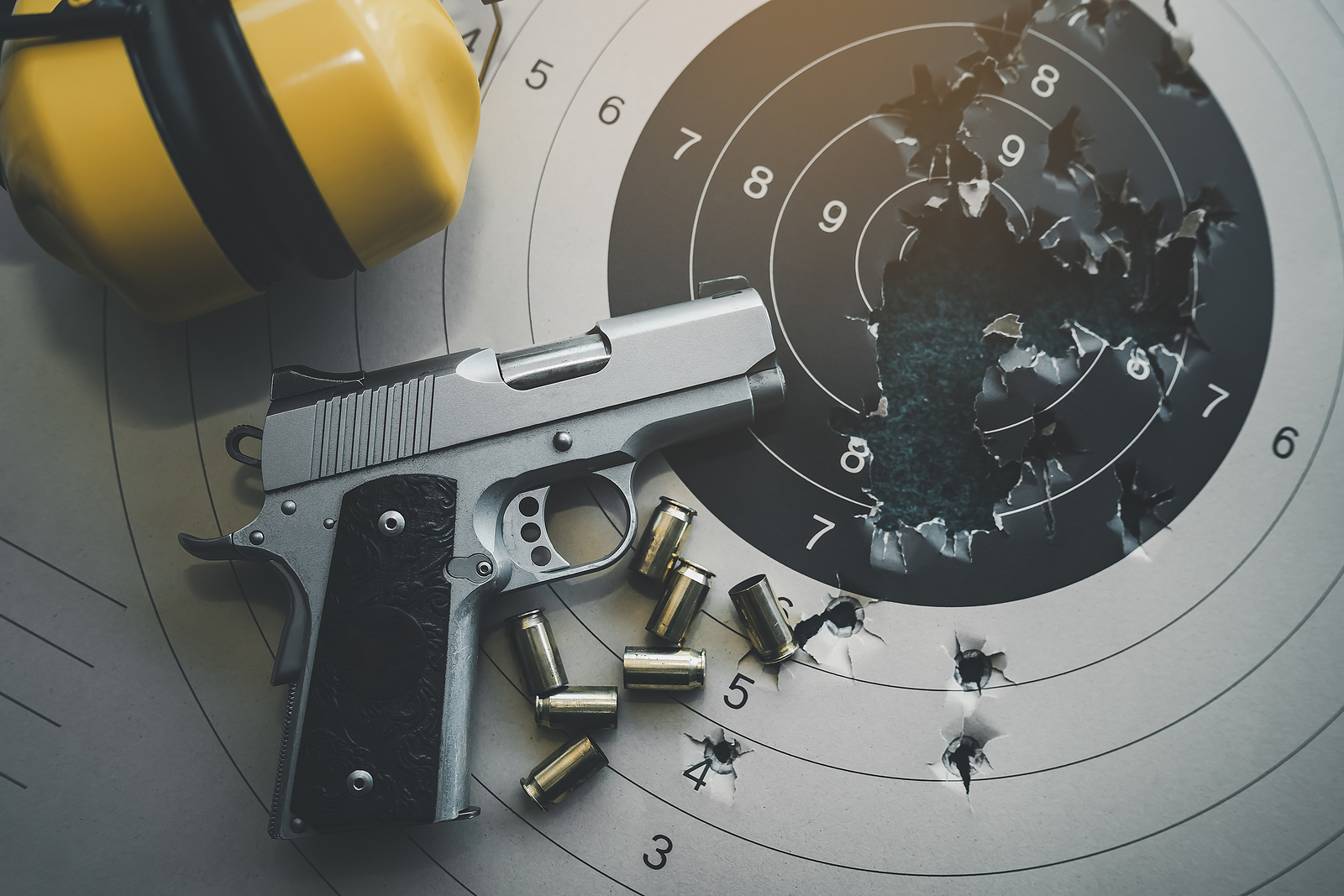 If you're ready for a Las Vegas trip but worry that your budget will limit your excitement, it's time to explore options that maximize your fun without draining your bank account. At Las Vegas Shooting Center, we offer a stellar bang for your buck so that you can enjoy an extreme experience that you won't forget.
Our Shooting Packages are Customizable
At LVSC, we offer several different firearm packages to better meet our customers' needs. Our Hat Trick package is perfect if you want to experience a variety of firearms, including a pistol, sniper, and rifle.
Traveling with children who don't want to miss out on the fun? Check out our Minor League package. This package is designed for kids between the ages of 8 and 14 and includes a .22 pistol and .22 rifle.
You can also purchase add-ons for your firearm package if you want to shoot a specific type of gun, like a pistol or machine gun.
Traveling with a group or planning a bachelor party or other special event? We offer group packages that include swag, grab bags, and have an option for food and non-alcoholic drinks. Our team is happy to help you plan and arrange a memorable gathering.
We also give you the option to double your ammo for an affordable fee. LVSC collects and recycles our ammo so that we're able to offer you the best bang for your money. While our prices aren't always the cheapest, per dollar, we offer the best value for your Las Vegas trip.
Our Facility is Safe and Comfortable
All of our shooting packages include hands-on supervision from one of our experienced employees. If you've never used a firearm, we'll provide all the guidance and instruction you need for a safe excursion.
Or, if you're an experienced firearm owner and want to hone your shooting skills, we can offer tips to help you improve your shooting stance and accuracy.
Our shooting range is a great spot to visit on your Las Vegas trip. We have 12 shooting lanes in our air-conditioned facilities. There's also a comfortable area for non-shooters and young children to safely observe our gun range.
We Provide Everything You Need for a Thrilling Experience
Las Vegas Shooting Center strives to make it as easy as possible for you to have a terrific time on your Las Vegas trip.
We offer free transportation to and from any hotel on the Strip with the purchase of a shooting package of $100 or more. Our firearm packages also include your targets and ear and eye protection.
Start Planning Your Las Vegas Trip
Ready to start scheduling activities for your Las Vegas trip? Visit us online or call us at 702-778-5872.