Your Las Vegas Shooting Center Firearm Holiday Gifts Guide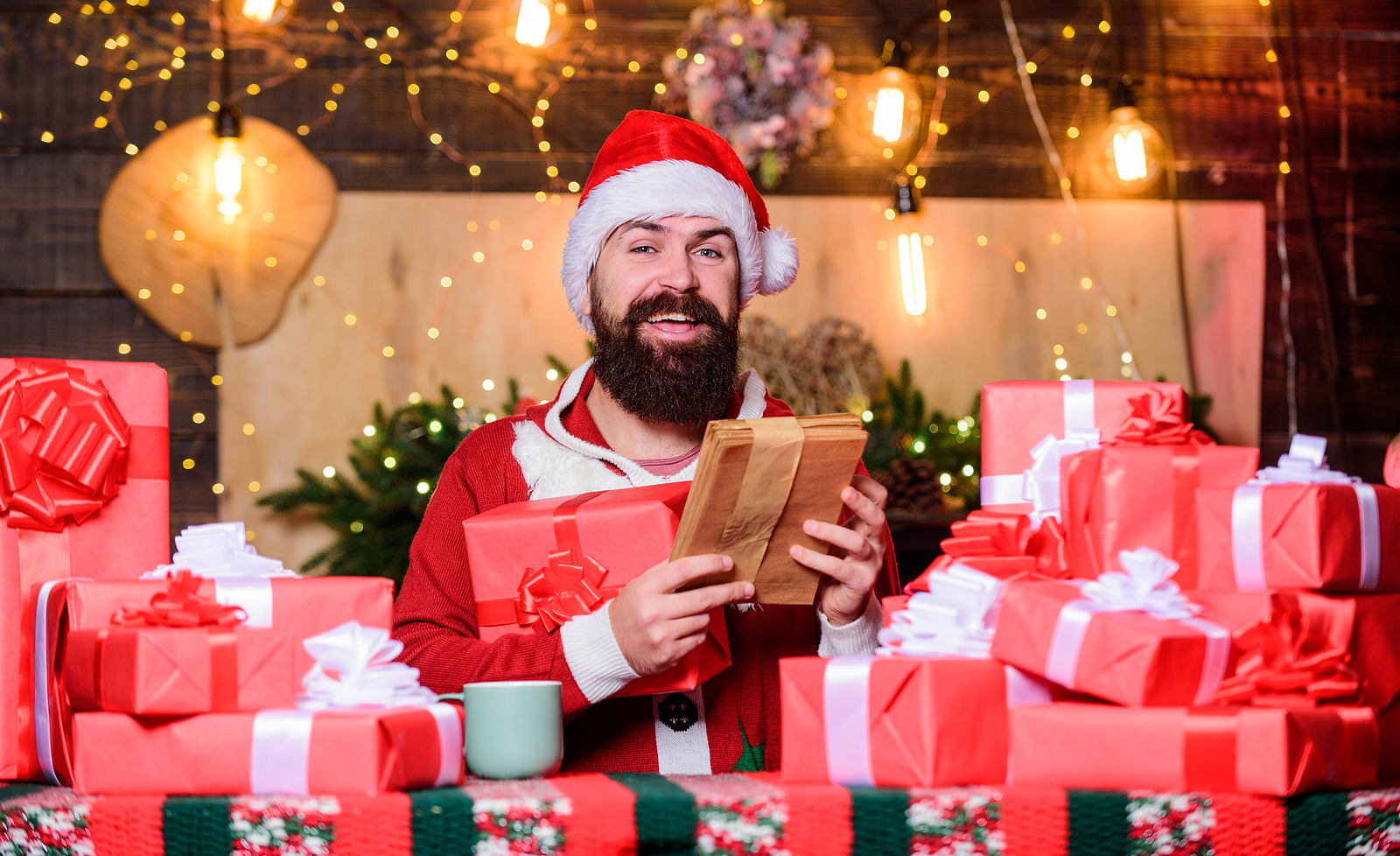 The holidays are fast approaching, and it's time to start thinking about holiday gifts for your family and friends. Whether you're looking for the perfect gift for someone who loves to shoot, or you want to treat yourself to something special this holiday season, we've got you covered.
At the Las Vegas Shooting Center, we are committed to providing you and your loved ones with an outstanding shooting experience. Whether you are a beginner or a pro, we offer hands-on shooting instructions and close supervision to help you develop or improve your shooting skills and confidence. We also have a retail shop that sells everything from ammunition to gun accessories and outdoor shooting gear.
Purchasing a Gift Card
LVSC has a wide range of gift cards you can purchase for the shooter(s) in your life. You can purchase a gift card for as low as $50 for the indoor shooting experience or choose to gift someone a firearm or ammo. Our shooting range is popular for birthday parties, family outings, and corporate and team-building events. So you can customize your gift card to suit any event, person, or group.
When you purchase a gift card for yourself, a friend, or a family member, ensure you capture their details correctly, and where possible, add a note. You can purchase our digital gift card anytime, anywhere, and we'll send them an email confirmation after checkout. It's worth noting that the name of the person you are gifting must match the details on the driver's license.
Similarly, the credit card used to purchase accessories or a shooting experience at LVSC must be present before picking up your gift or handling a firearm. If the credit card displayed on the system doesn't match the one presented by the purchaser, we'll initiate a refund immediately. Otherwise, holiday gifts and gift card sales are often final and non-refundable. You can purchase a gift card worth any amount to as many people as possible.
Get Started Today!
With our premier indoor shooting packages and a wide range of shooting accessories, you will always find the best holiday gifts for the people that matter. At the Las Vegas Shooting Center, we pride ourselves on providing an incredible shooting experience. Our staff is awesome, the facility is clean and well-maintained, and the retail store is stocked with all your favorite guns, ammo, gear, and more.
Several options are available for you if you would like to purchase a more specific gift card. For example, you can gift someone a long-range rifle or pistol and still get them a shooting package that includes extra rounds of ammunition. You can call our friendly staff to ask questions or seek help with gift card purchases, and they'll be glad to help.