Las Vegas Locals: Visit Gun Range, Shows & Concerts, & More!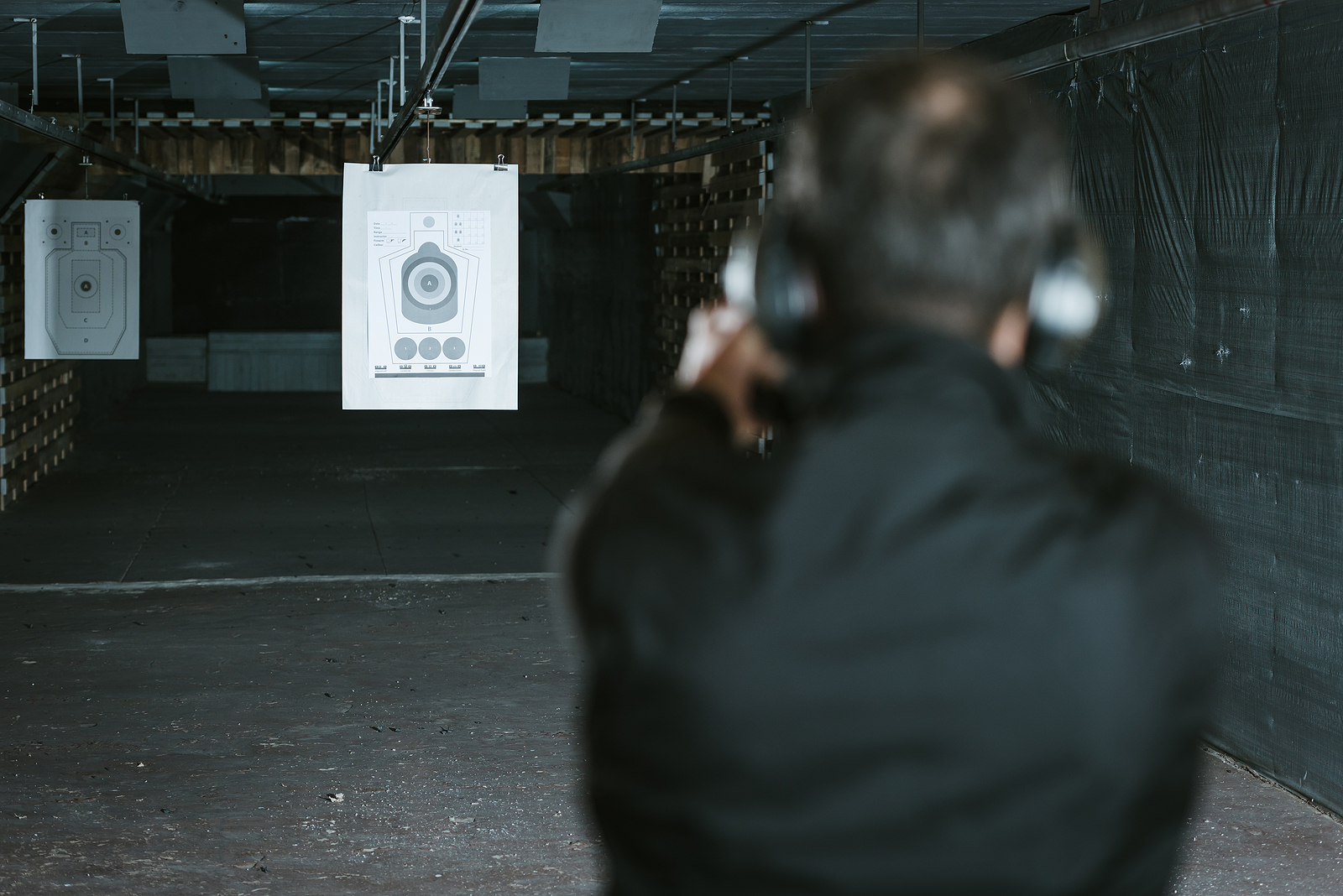 Las Vegas is a city that needs no introduction. Known for its bright lights, glamorous casinos, and endless entertainment options, it's no wonder that this city is a top tourist destination. But there's more to Sin City than just gambling. From the gun range to live music venues, Las Vegas offers a variety of activities that will unleash your inner local.
Whether you're a thrill-seeker who wants to test your aim at a gun range or a music lover who wants to catch a live show at a dive bar, there are a ton of activities that will help you unleash your inner local in this vibrant city.
So, buckle up, grab your friends, put on your favorite pair of shoes, and get ready to discover the true essence of Las Vegas.
1. Experience the Thrill of Shooting at a Vegas Gun Range
As a seasoned shooter or a first-timer, the Vegas Gun Range is the perfect place for locals looking for a unique, exciting, and adrenaline-pumping experience in Las Vegas. Step into the range and feel the rush of excitement as you aim at your target.
With a variety of firearms to choose from, you can try your hand at everything from pistols to machine guns. The range boasts highly knowledgeable and friendly instructors who will guide you through the experience and see to your safety.
So, gather your friends and head down to the gun range at Las Vegas Shooting Center for a thrilling day of shooting. You won't be disappointed.
2. Top Activities for Adventure Seekers
Las Vegas is known for its glitz and glamour, as well as being a hub for thrill-seekers looking for adventure. After a visit to the Vegas gun range, here are some other top activities for adventure seekers:
Take to the skies with a helicopter tour of the Grand Canyon. Marvel at the stunning views from above and get your heart racing with a thrilling descent into the canyon.
For those who love water sports, try wakeboarding or water skiing at Lake Mead. With its crystal-clear waters and stunning scenery, it's the perfect spot for an adventure.
One other must-try activity is zip-lining across the Fremont Street Experience, offering a bird's eye view of the city.
Take a hike at the Red Rock Canyon National Conservation Area. With its stunning landscape and challenging trails, it's a hiker's paradise.
For those who love heights, try the Stratosphere Tower's SkyJump, where you can free-fall from 829 feet. If that's not enough, check out the Insanity ride, which dangles you over the tower's edge.
Head to the Las Vegas Motor Speedway and experience the thrill of driving a race car. Get behind the wheel and race around the track at top speeds.
3. Explore the Unique Nightlife in Vegas
Las Vegas is known for its vibrant nightlife, thanks to a variety of bars and nightclubs, each with its own atmosphere and style. From the retro vibes of the Golden Tiki to the futuristic Omnia Nightclub, Caesars Palace, there's something unique in Las Vegas's nightlife.
Don't miss the quirky-themed bars like the sci-fi-inspired Area 15 immersive entertainment and events district or MGM Resorts' NoMad Bar. And for a truly unique experience, check out the rooftop bar at the Waldorf Astoria, where you can enjoy stunning city views while sipping on a cocktail.
4. Immerse Yourself in the Arts and Culture of Vegas
Immerse yourself in the city's vibrant art scene. The Smith Center for the Performing Arts is a must-visit destination for live shows and concert lovers. With a wide range of performances, from Broadway hits to classical music concerts, there's always something new to see.
For those interested in visual arts, the Bellagio Gallery of Fine Art is a must-see, featuring rotating exhibits of masterpieces from renowned artists. And don't forget to check out the Downtown Arts District, where you can explore local galleries, studios, and performance spaces.
Beyond the Strip: Discover the Exciting World of Vegas Gun Range and More
Beyond the glitz and glamour of the Strip, you can discover a world of exciting activities that are sure to satisfy your inner thrill-seeker. From the gun range at Las Vegas Shooting Center that lets you unleash your inner marksman under the guidance of experienced instructors, to live music gigs that showcase the best of Vegas talent, unique experiences go beyond the usual tourist wonders.
And when it comes to food, Vegas has some of the best spots around, featuring cuisine from all corners of the globe, from high-end dining to street food favorites. Unleash your inner local and discover the many wonders of Vegas with the vibrant city's endless entertainment options.