Las Vegas Shooting Ranges, Escape Rooms, & More!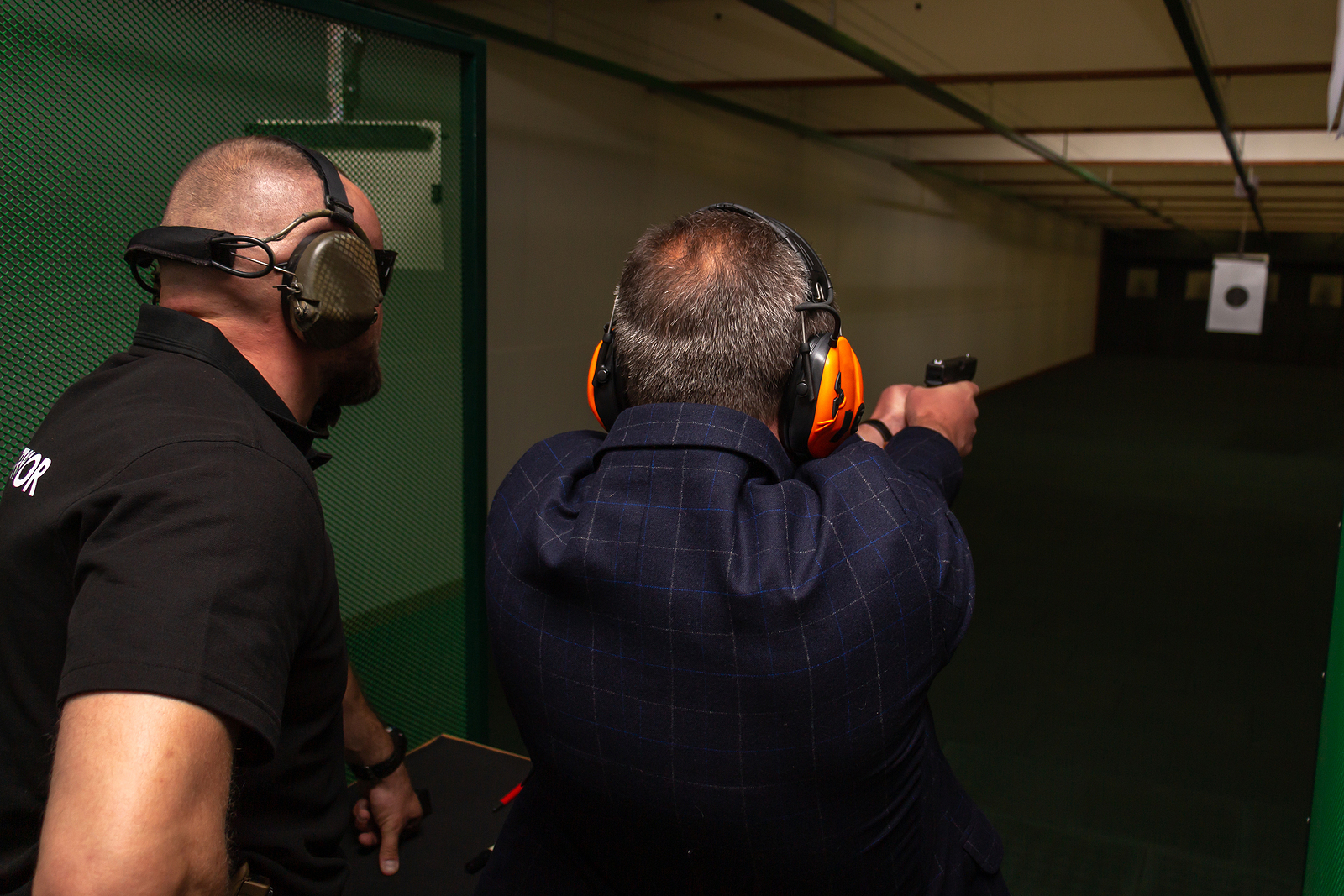 Las Vegas is America's entertainment capital. Millions visit yearly for fun and pleasure and have endless options when looking to experience Sin City's renowned allure. Everyone has something to do and see, from shooting ranges to escape rooms. If you're planning your next Las Vegas vacation, these excursions should be on your bucket list.
Visit Las Vegas Shooting Ranges
A visit to the city is incomplete if you haven't visited Las Vegas shooting ranges. Endless options are available for anyone interested in shooting their favorite firearms in a controlled environment. These facilities offer clients endless perks, including complimentary transportation and access to a wide range of guns. For your convenience, you're never too far from downtown Vegas and the renowned casinos.

At Las Vegas Shooting Center, for instance, you're guaranteed the most bang for your buck. You'll get the most extreme shooting experiences at affordable prices. Whether you're a novice or a seasoned shooter, you'll have highly trained staff providing tips for honing your craft. With so much fun on offer, don't leave the city without savoring the famed Las Vegas shooting experience.
Las Vegas Escape Rooms
If you have an escape room kick, there's no better place to visit than Las Vegas. There are dozens of escape rooms for families, groups of friends, and even couples to enjoy friendly games of mind tease. Like other attractions in LV, each location offers unique and outstanding props that complement the theme of the escape room you've entered.

Depending on your preferences, you'll find exhilarating, challenging, and utterly mind-boggling puzzles in the escape rooms. In addition, be prepared to find anything from intriguing puzzles to comfort zones as you navigate the escape rooms. Regardless of the escape room you choose, you're sure to bring intrigue, fun, and lifetime memories into your life.
Check Out Mini Venice
Did you know you can visit Venice without traveling to Italy? Well, Las Vegas has a replica of the City of Canals, and it should be on your to-do list when visiting the city. The Grand Canal Shoppes connect The Palazzo and The Venetian hotels. Wandering through this stunning area is an excellent way to spend an evening.

Mini Venice is home to designer shops like Montblanc, Bernini Beverly Hills, and Godiva. There's even a canal with Venice-style gondolas with real Venetian gondoliers. What's more, don't forget to look up to see the perfectly-lit blue and white sky on the ceiling that will leave you wondering whether you're outside.
Visit the Grand Canyon
The Grand Canyon awaits you once you're done having your ultimate Las Vegas shooting experience and want to experience nature in its rawest form. Considered one of the most breathtaking natural wonders on earth, the Grand Canyon is a stone-throw away from the city. It takes several days to explore it on foot, but you can also book a one-day excursion.

Once there, your propensity for thrill will determine the type of adventure to partake in. If you're a daredevil, don't leave without a trek to the bottom of the canyon, where you can take a rafting trip on the Colorado River. If you prefer something less adventurous, visit the Grand Canyon around sunset and watch the muted desert colors come alive with vibrant and fiery hues.
Book Your LV Trip Today
Las Vegas offers dozens of epic excursions beyond walking the strip, gambling, and shopping. Regardless of your preferences, there's always something fun to do. If you're a shooting enthusiast planning a trip to Sin City, visiting the Las Vegas Shooting Center will make your trip even more worthwhile. Book your spot to have the ultimate gun range experience the next time you visit the city.