Places To Shoot in Vegas: Have Some Fun at A Vegas Gun Range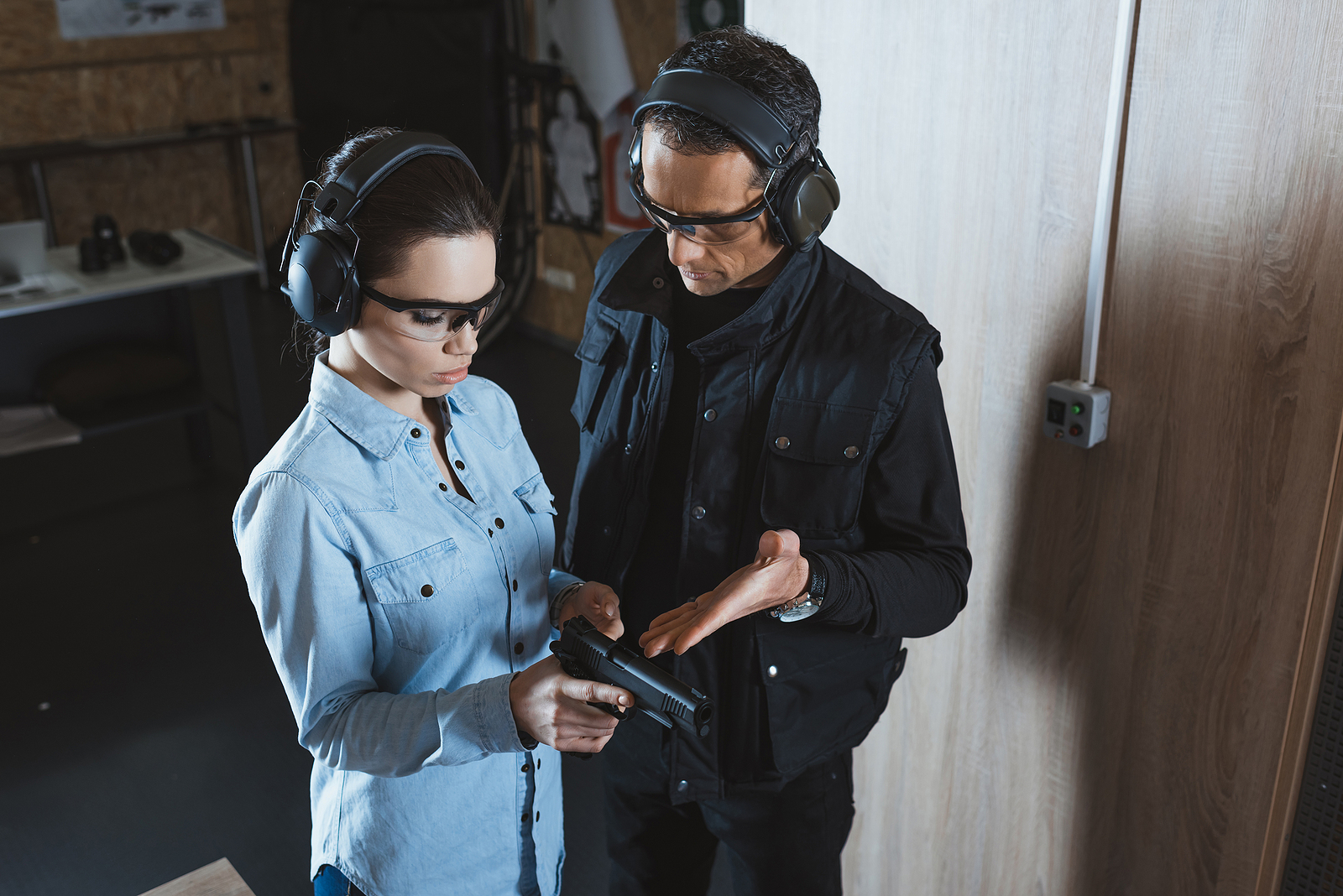 The allure and grandeur of Sin City go beyond its grand casinos and wedding chapels. There are also beautiful landscapes, restaurants to sample, relaxing cruises on the water bodies, and even helicopter tours to exotic locations. Nonetheless, for anyone looking for an adrenaline rush, a trip to Las Vegas is only complete with a stop at one of the gun ranges in the city. You have several options when looking for somewhere to shoot in Vegas in a controlled and safe environment. Below are some of the best options.
Adrenaline Mountain
If you want an outdoor shooting range, consider Adrenaline Mountain, about 40 minutes from The Strip. The range has over 70 firearms to choose from, including western-style and full-automatics, among others. There is an instructor and expert guide on hand to teach you more about the guns' operation and safety.
Owing to the freezing winters and sweltering summers in Las Vegas, the shooting range at Adrenaline Mountain is cooled in the summer and heated in winter to guarantee your comfort. The range offers round-trip shuttle transportation to and from your hotel.
Machine Gun Experience
If you are at The Strip, the Machine Gun Experience shooting range is about a mile away. You will get free transportation in a military Humvee if you spend more than a specified amount at the range. The range is on a 5-acre facility with military helicopters, tanks, and vehicles that give you a war-like environment. It has both an indoor and outdoor shoot experience in Vegas.
Machine Gun Experience offers eye and ear protection, professional instructors, and a range of firearms. The range's surfaces and transportation are wheelchair accessible, so those with limited mobility are not locked out of the fun.
Las Vegas Shooting Center
The Las Vegas Shooting Center is an indoor shooting range located a short distance from The Strip. Even better, the range offers free transportation from downtown casinos and The Strip for your convenience. There are trained staff to instruct and supervise you to increase the odds of hitting your target, even if you are a beginner.
With many packages and pricing options, there's something for everyone at Las Vegas Shooting Center. This shooting center has great reviews and can even accommodate Bachelor and Bachelorette parties.
Las Vegas Shooting Center also has powerful firearms for the best experience and provides all the protective gear you need. If you are ready for the ultimate shooting experience, visit Las Vegas Shooting Center today.
The Range 702
This is about three miles from The Strip. It is an indoor shooting range with sixteen dedicated shooting ranges, four of which are customized VIP lanes. The VIP experience of the Range 702 includes LCD TVs, private restroom facilities, a private hostess, and a bar.
When celebrating a corporate event, birthday, bachelor party, bachelorette party, or anniversary, the VIP package is guaranteed to deliver an exciting experience. The Range 702 offers a free shuttle service from your hotel. At the range, you have a wide selection of machine guns, exotic guns, machine guns, pistols, sniper rifles, assault rifles, and light machine guns.
Practicing your shots at a shooting range allows you to build confidence and hone self-defense skills that will prove life-saving someday. Whether you are looking for a chance to practice your shoot in Vegas while having fun with friends or maximize the chances of your shots on target, there is something to suit your needs at one of the above shooting ranges. In your itinerary, ensure you include a visit to a shooting range. This is sure to become the highlight of your trip to Sin City.