Beyond the Casinos: Unforgettable Fun in Las Vegas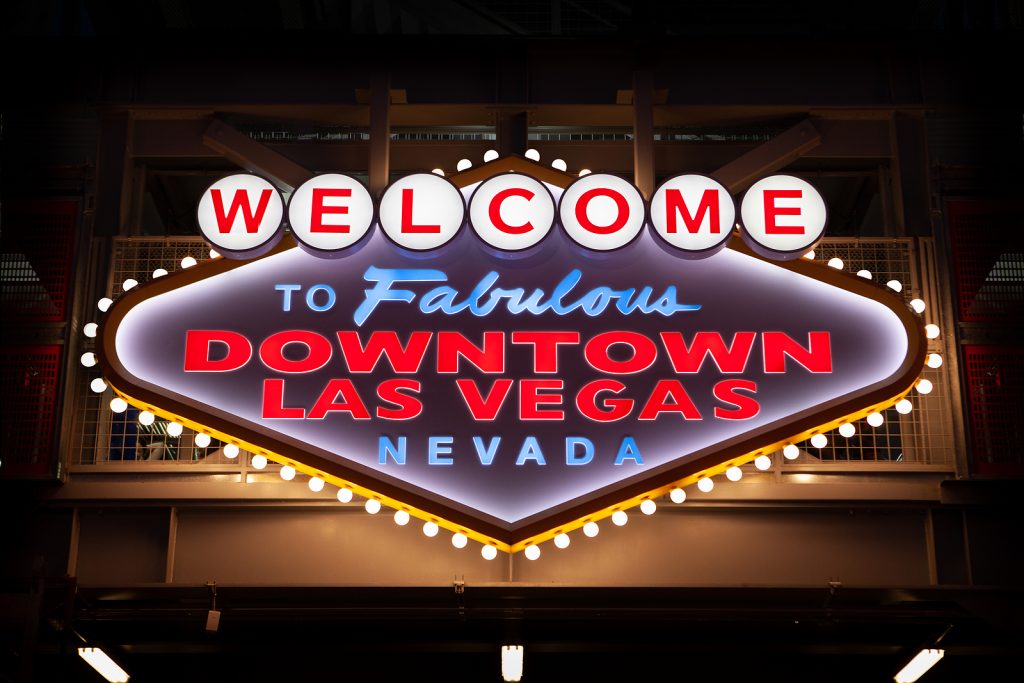 Las Vegas, the vibrant desert oasis, is renowned for its lively nightlife, dazzling casinos, and world-class entertainment. However, beyond the glitz and glamour of the Strip, there are numerous unforgettable adventures in this iconic desert city. From natural wonders to thrilling experiences, Las Vegas offers something for everyone seeking an extraordinary adventure.
Explore the Magnificent Red Rock Canyon
The Red Canyon Conversation Area beckons nature lovers and outdoor enthusiasts. Immerse yourself in the breathtaking beauty of towering red sandstone cliffs, hike scenic trails, enjoy a peaceful picnic amidst the stunning desert landscape, or go rock climbing. The unique geological formations and vibrant colors make it a photographer's paradise.
Zip Line Through the Fremont Street Experience
Head to the Fremont Street Experience for an adrenaline rush in the heart of downtown Las Vegas. Take part in SlotZilla, a thrilling zip-line experience that lets you soar high above the bustling crowd below. Choose between a seated or superhero-style "zoom line" adventure and enjoy a bird's-eye view of the dazzling light show and lively street performers.
Go Indoor Skydiving
Have you dreamed of flying without jumping out of a plane? Indoor Skydiving at Vegas Indoor Skydiving is the perfect adventure for you. Experience freefalling in a vertical wind tunnel, where powerful fans create a column of air that stimulates the feeling of skydiving. It's a safe and exhilarating activity for all ages and skill levels.
Take Hot Air Balloon Ride at Sunrise
Take the fun in Las Vegas a notch higher as you witness the sunrise magically on a hot air balloon ride. Drift gently through the sky as you enjoy panoramic views of the city's iconic landmarks, vast desert landscapes, and surrounding mountains. This serene and unforgettable experience offers a unique perspective on Las Vegas' beauty.
Visit the Neon Museum
Explore the Neon Museum to glimpse Las Vegas' rich history. This outdoor museum is a sanctuary for retired neon signs that once adorned the city's iconic resorts and businesses. Take a guided tour behind these vintage signs, which serve as nostalgic reminders of Las Vegas's past. The Neon Boneyard comes alive at night with vibrant lights, adding to its charm.
Explore a Shooting Range
Enjoy an adrenaline-pumping experience when you visit one of the Las Vegas shooting ranges. Choose from a wide range of firearms at the Las Vegas Shooting Center, including pistols, rifles, and machine guns. The knowledgeable staff here will provide valuable tips to enhance your shooting skills.
Feel the exhilarating adrenaline rush as you step onto the range to take your first shot. Each shot feels like an accomplishment, and with every round fired, you gain a deeper appreciation for the skill and discipline involved in marksmanship. Beyond the thrill of shooting, fun in Las Vegas can also take the form of an educational experience, allowing you to immerse yourself in the history and technology of weaponry.
Fun in Las Vegas goes beyond the bright lights and bustling casinos. It's a destination that offers a myriad of unforgettable adventures. Step outside familiar territory and discover the thrill of marksmanship. Book your spot today!