Wild things to do in Vegas: Shooting, Axe Throwing, and More!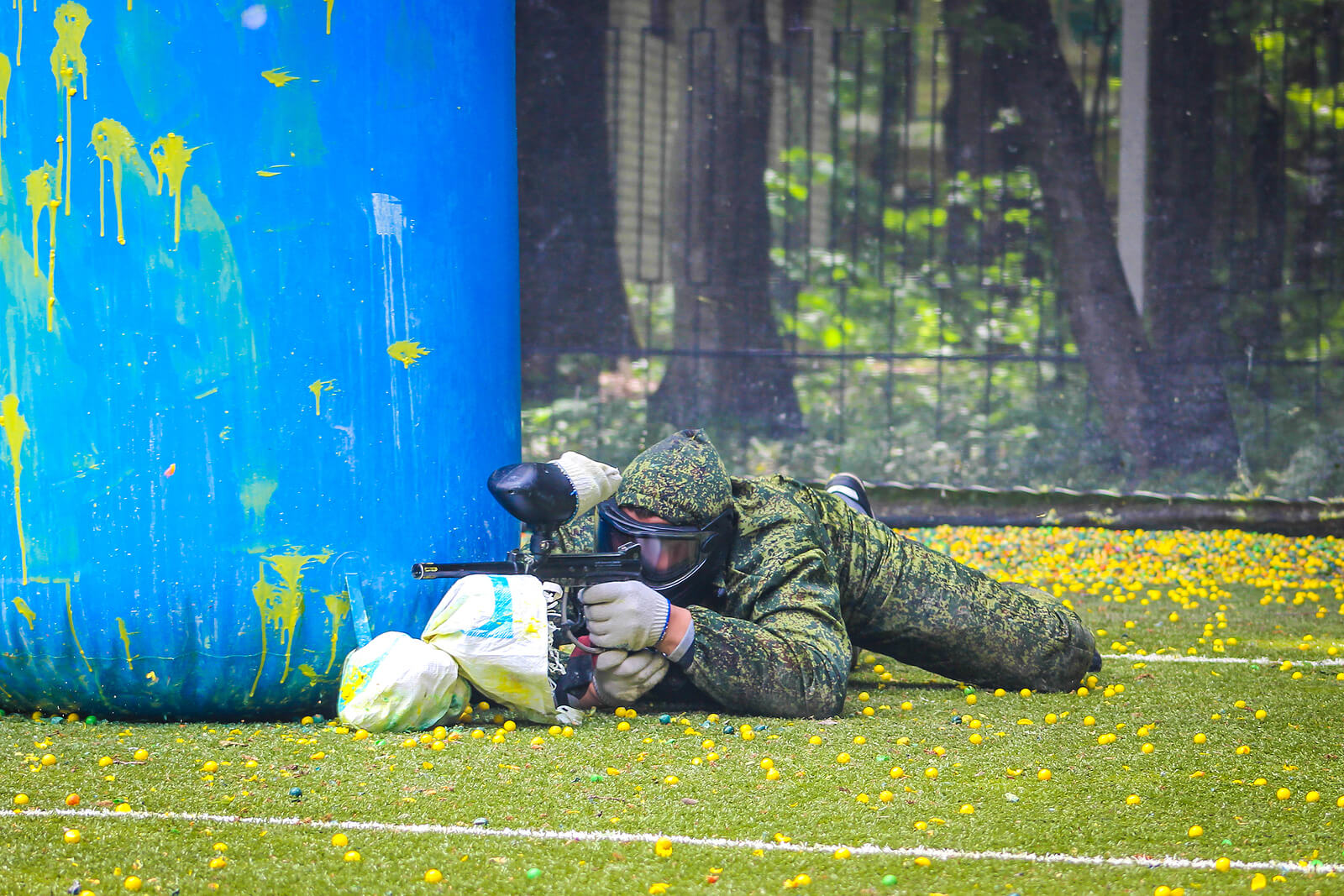 If you didn't already know, Las Vegas offers much more than the stereotypical night out at the casino. If you are an adrenaline junkie, then Vegas should be your go-to destination because it is probably the world capital of this—wild fun.
There are so many wild things to do, so this article highlights the Vegas shooting, axe throwing, and other hot spots you could enjoy on your visit to the Gambling Capital of the World.
Shooting
Hands down, the most thrilling activity you could have in Las Vegas is heading to a shooting range and unloading a couple of rounds with a gun. It is an exhilarating pastime guaranteed to get pulses running.
For that, few can beat what Las Vegas Shooting Center can offer. It is Vegas' premier shooting range which lets you get behind a wide selection of pistols, sniper rifles, and machine guns that have gained cult status among users.
Las Vegas Shooting Center offers various firearm packages you can customize to suit your experience, in a safe environment. Whether you're with a couple of friends or want to spice up a bachelor or bachelorette party, it has something special for you.
Axe throwing
Why should lumberjacks have all the fun? You can also join in the weapon-throwing fun, whether you're a pro or a novice. Axe throwing is a competitive, engaging activity, perfect for most special occasions like birthday parties, corporate events, anniversaries, or bachelor/bachelorette parties.
Several facilities in Las Vegas allow you to experience the exhilarating thrill of throwing axes and other weapons like spears and knives. Most offer axe-throwing coaches and private throwing lanes where you can compete amongst yourselves.
Archery
Whether you call it a game or a competitive sport, one thing's for sure—you'll have plenty of fun trying out archery! Moreover, you can even have a family outing to an archery range in Las Vegas, as stringent safety measures are in place.
Even though archery requires some skill in competitions, it does not matter your skill level when you're doing it for fun. There are professionals at hand to help beginners out.
Paintball
If you've tried paintball before, you understand what a blast it is. If you've not, you don't know what you're missing! Those with a competitive spirit will have the time of their lives if they decide to try out paintball in Vegas.
Whether you're at a team building party or private outing, paintball parks offer many paintball games, including bazooka ball, low impact, paintless, and kids paintball. Paintball is the perfect game to heighten your concentration and get the adrenaline pumping.
Final word
Las Vegas offers more than just casinos. There are plenty of wild things to try, including shooting, axe throwing, archery, and paintball. Most parks have strict safety features, making them suitable for family outings.
If shooting is your ideal pastime, head to Las Vegas Shooting Center. We offer a wide variety of firearms, personalized packages, and an indoor shooting range. Contact Las Vegas Shooting Center for a safe and exciting experience.